Please select your branch below
We are open to look after your eye health.
For the protection of our members as well as our team we have enhanced infection control in place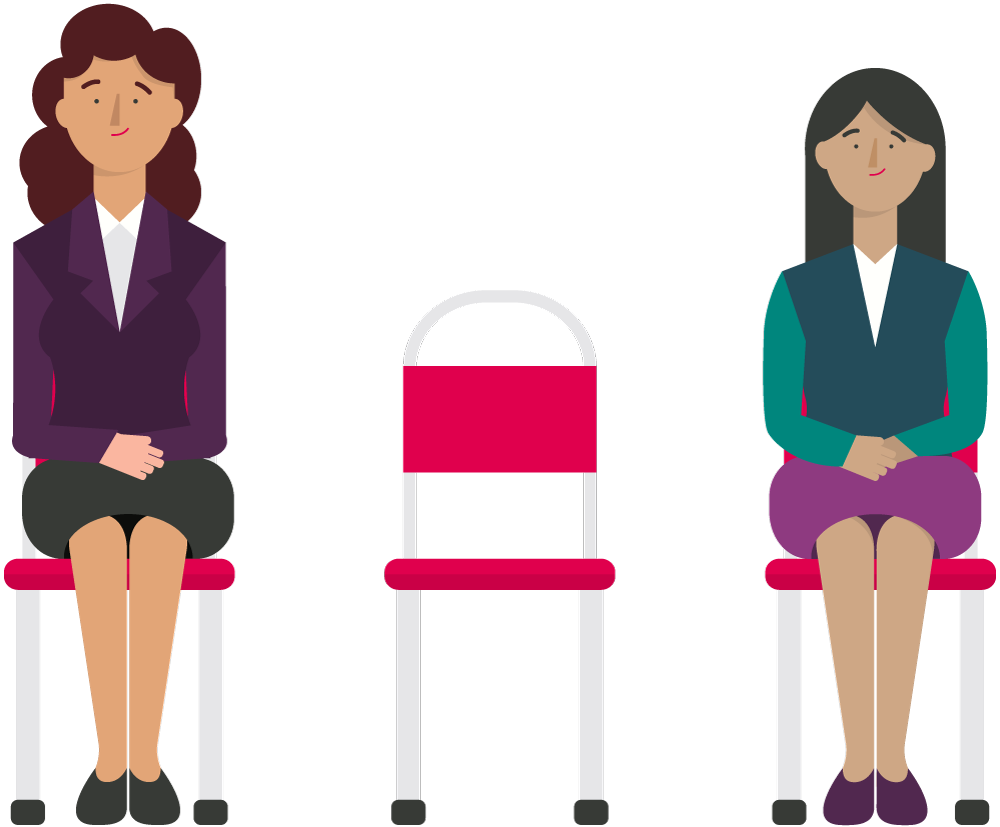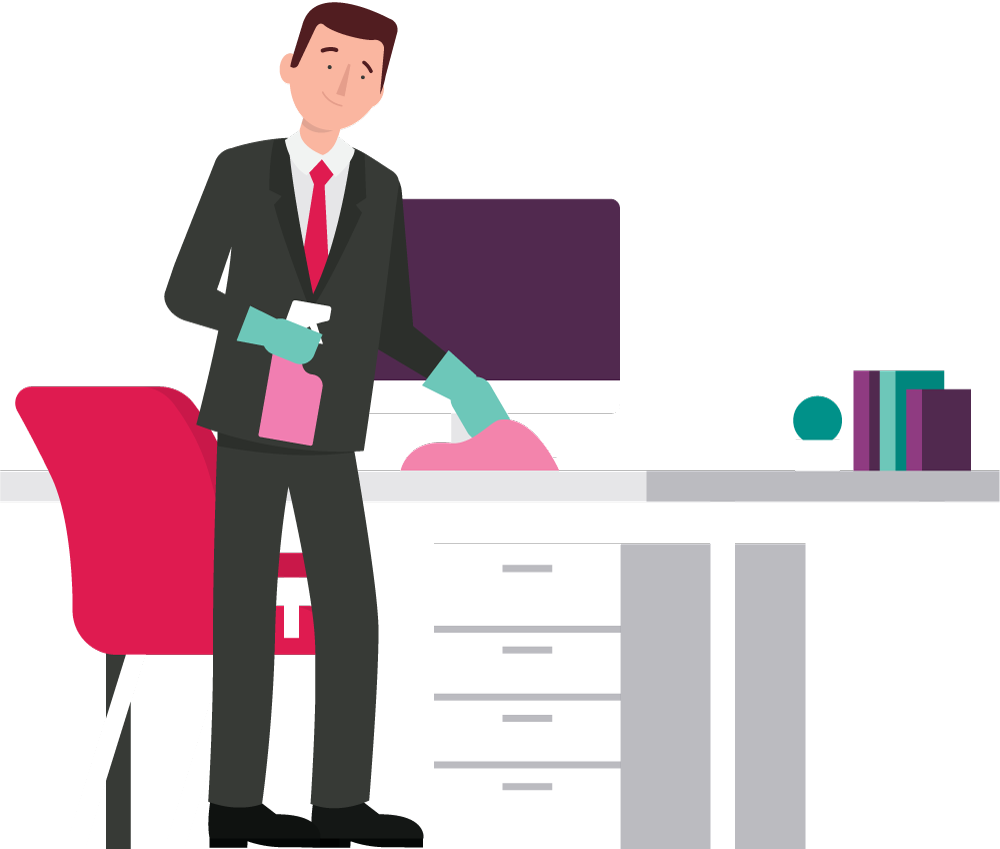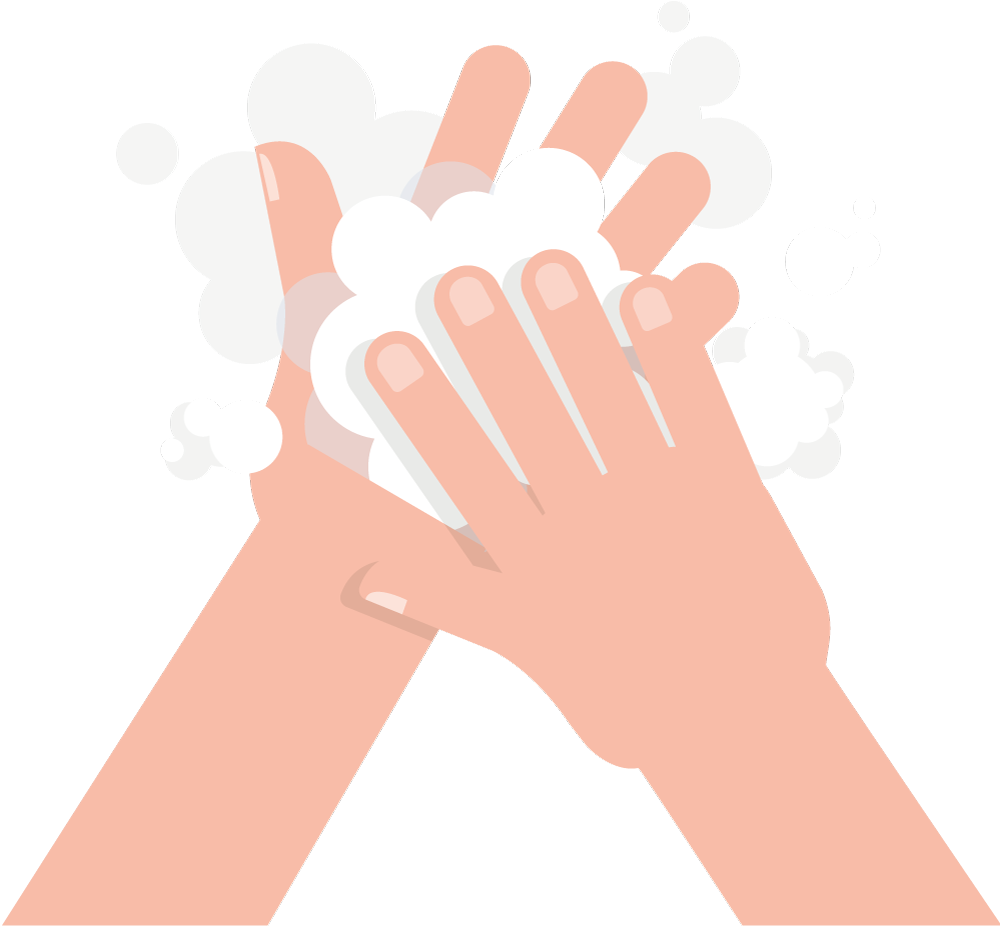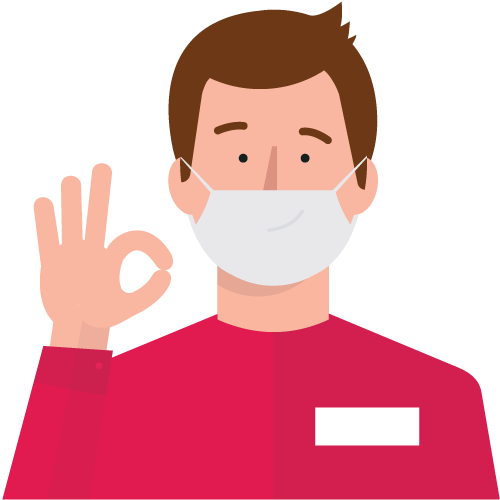 We follow in-store personal distancing rules
We disinfect items and surfaces such as medical instruments and frames
Each store has hand sanitisers available for use
We follow appropriate personal protective equipment guidelines during your visit
Get in touch
HCF Eyecare operates seven eyecare centres in New South Wales. They are located in Sydney (CBD), Parramatta, Hurstville, Chatswood, Bondi Junction, Brookvale and Blacktown. These Centres provide retail optical services to HCF members, including the sale of glasses, contact lenses and sunglasses.
All HCF Eyecare centres are equipped with computerised technology to ensure that members are well looked after and have visual field and retinal digital imaging equipment.
At HCF Eyecare we are passionate about your eye care, customer service and eye wear. That is why we developed the HCF Eyecare Circle for HCF Members; our 4 step process: Listen, Check, Protect and Choose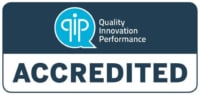 Have you got a question ?